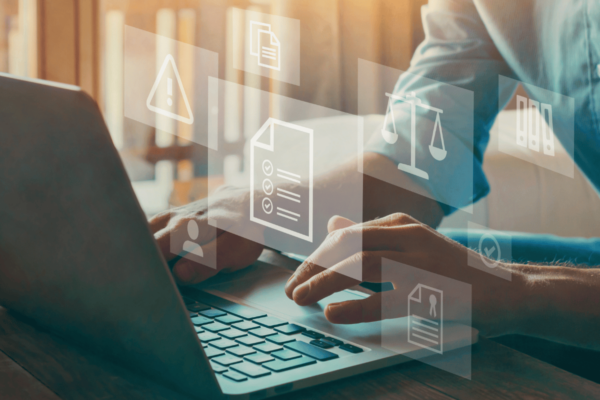 For Projects Onshore Newfoundland-Labrador and Offshore Eastern Canada, we can ensure you are designing, constructing, and operating your assets in compliance with the appropriate Regulations, Codes, and Standards required in these jurisdictions. This includes ongoing regulatory reform activities nearing completion with the C-NLOPB and C-NSOPB. We have extensive experience collaborating with each of the NL and NS Energy Boards, as well as the Certification Bodies (Certifying Authorities) that Operators traditionally retain to oversee their Operations – Lloyd's Register (LR) and Det Norske Veritas (DNV). Let us take care of regulatory compliance and de-risk your project!
ENGINEERING SERVICES
Our personnel have provided a range of these engineering services for many satisfied clients over the years.