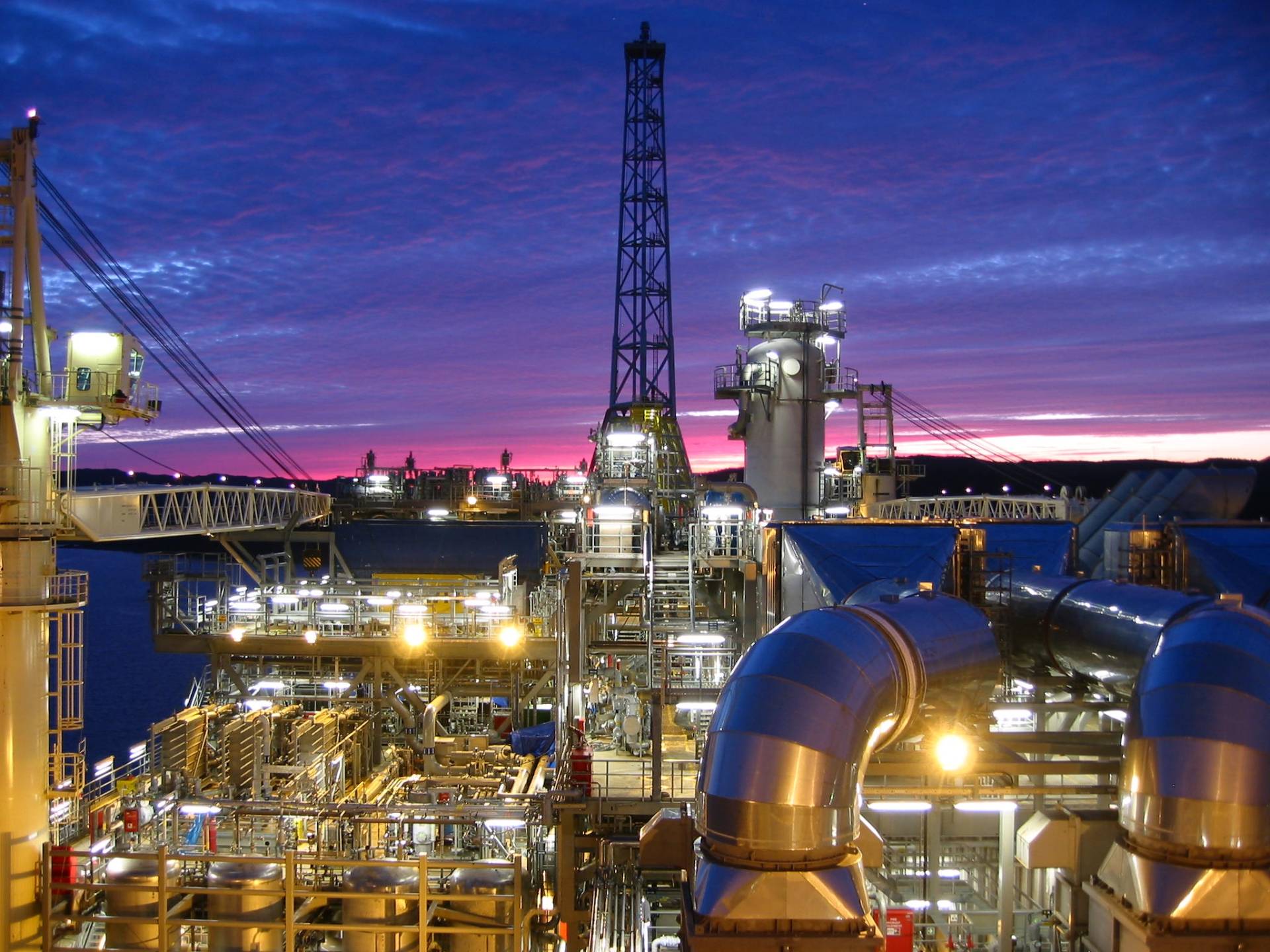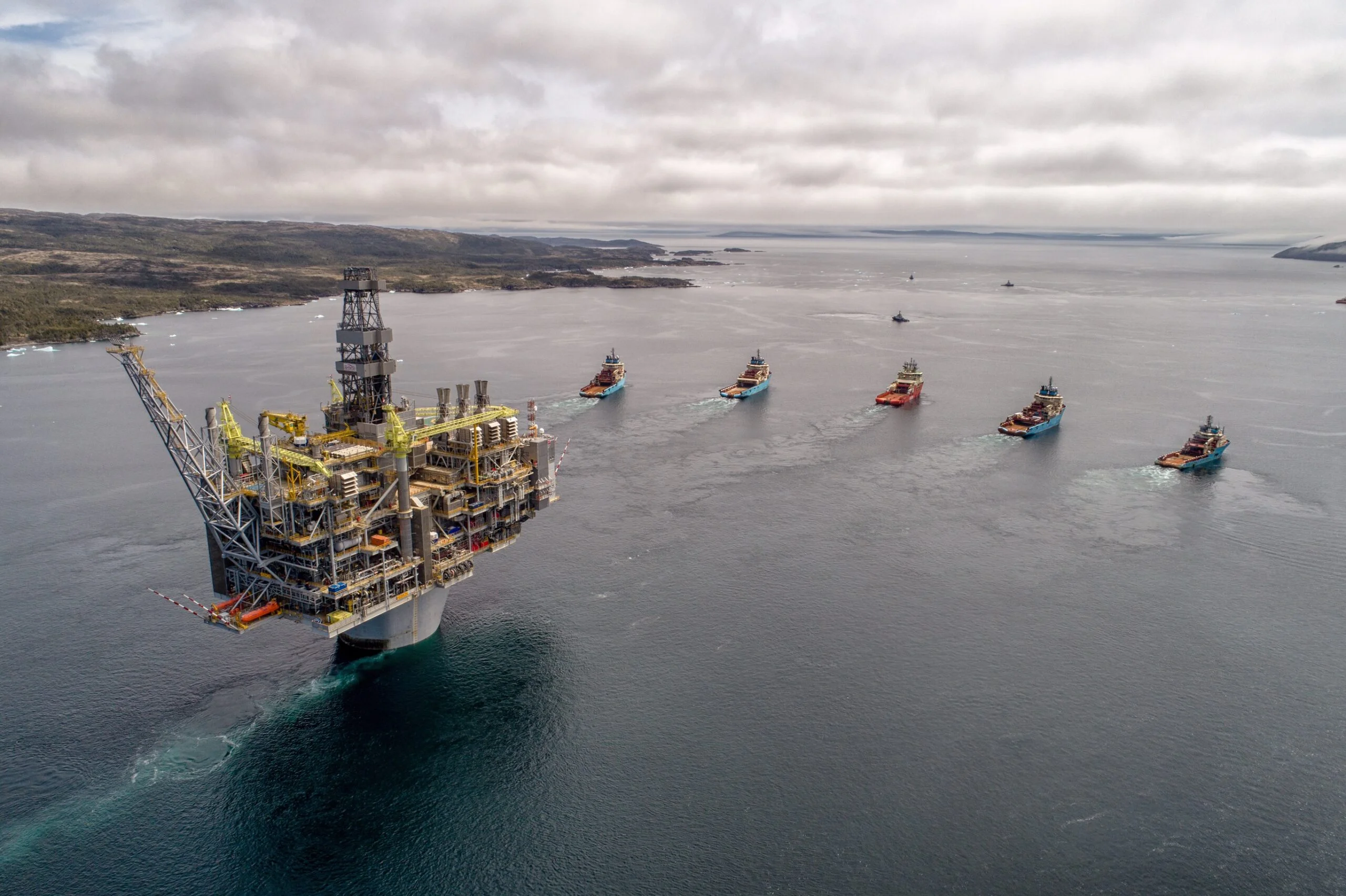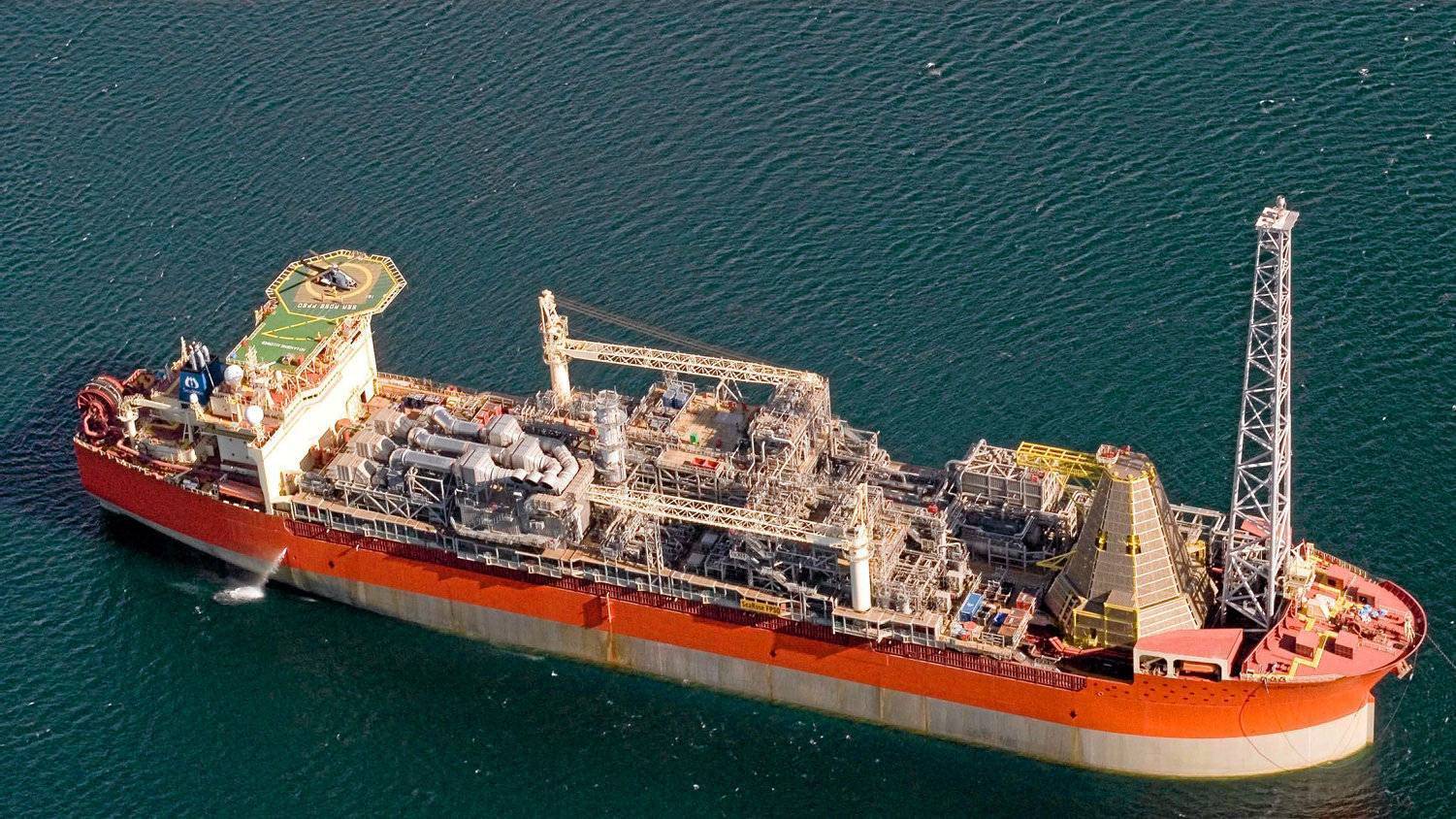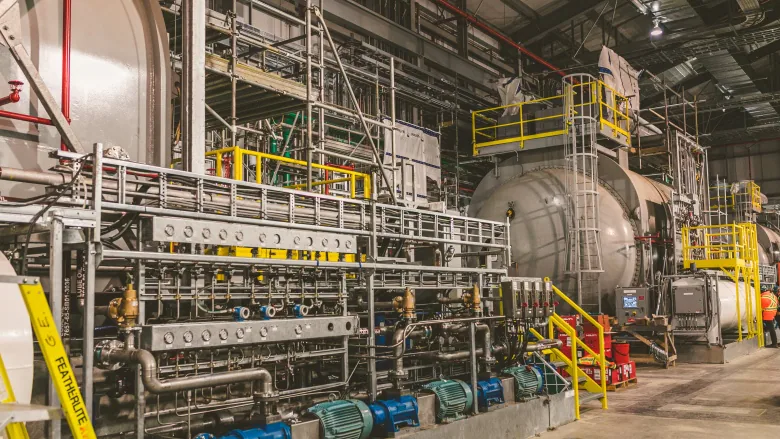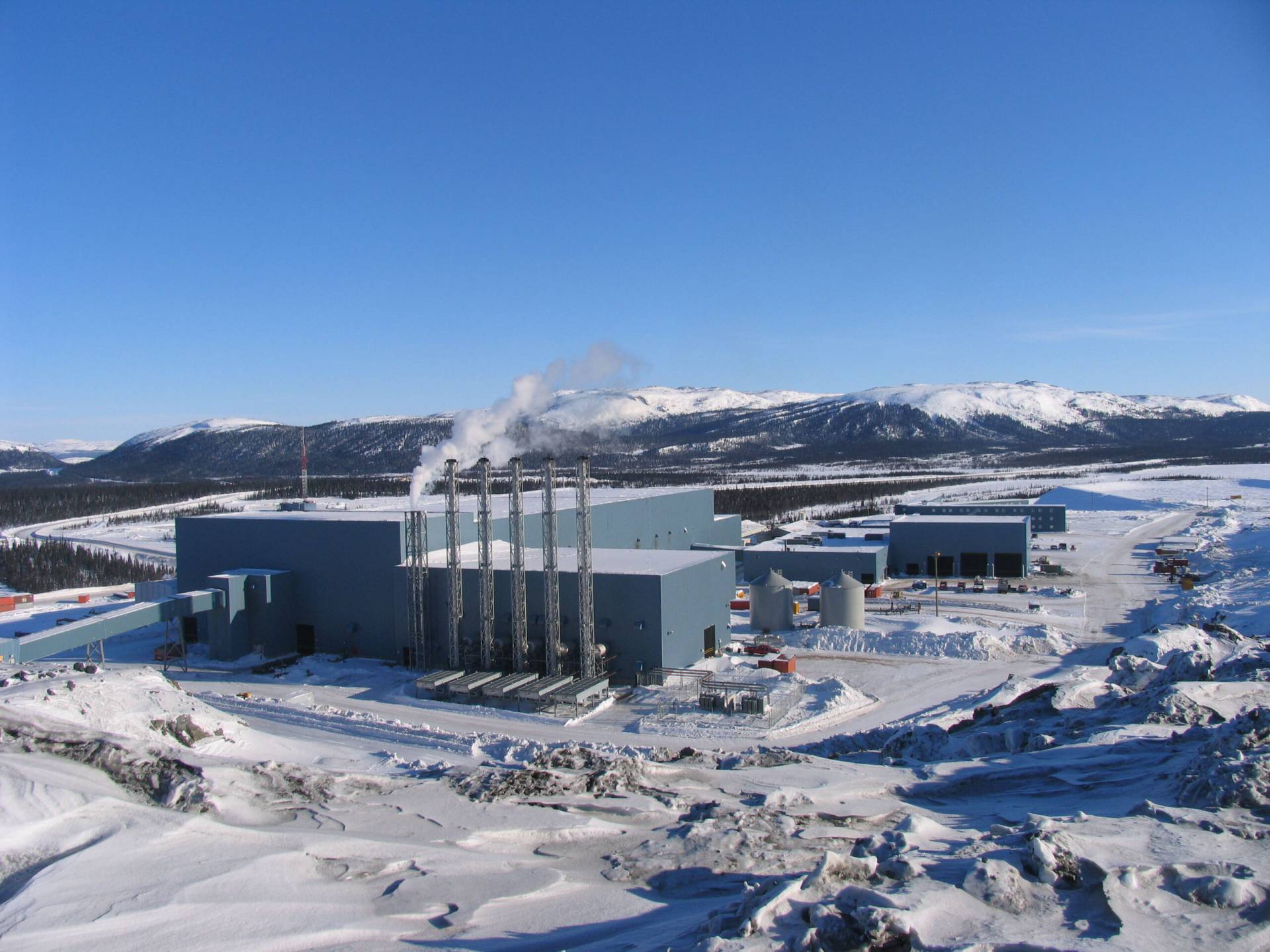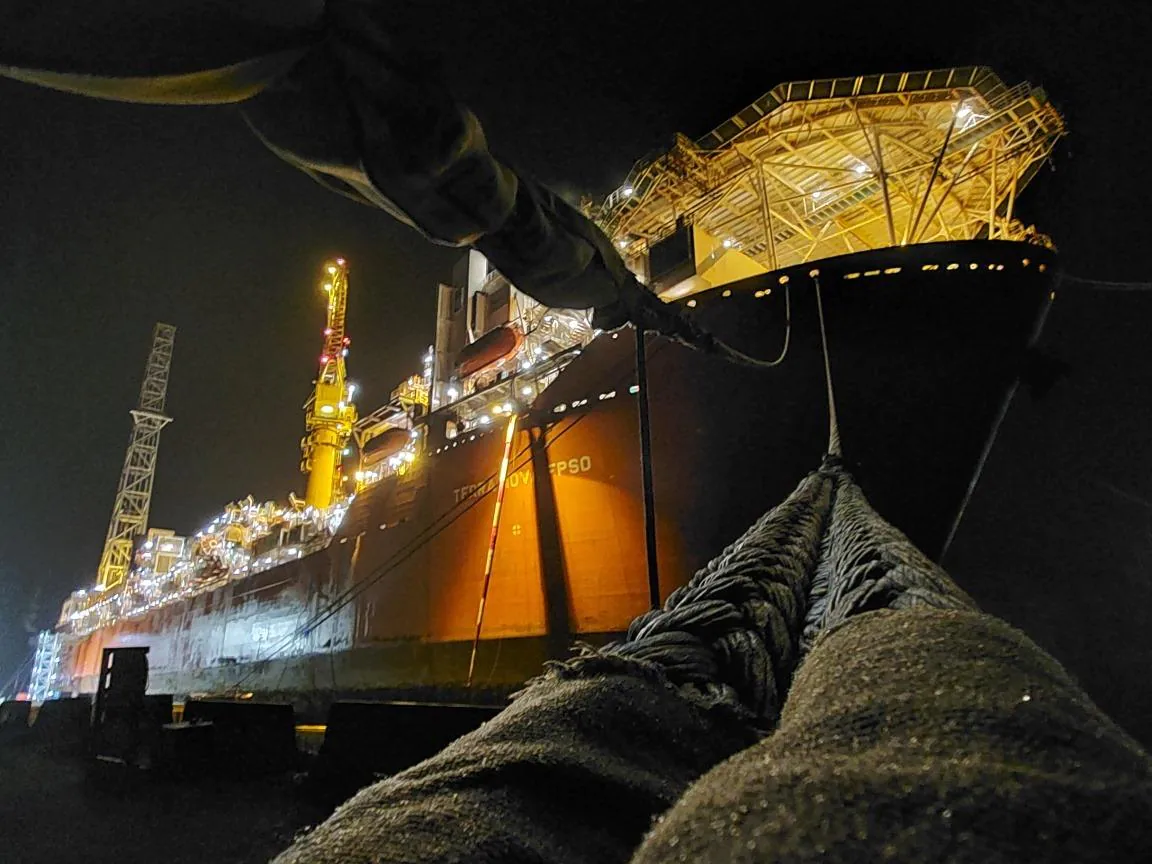 9D5F8110-900F-4F59-A05C-50B789DA8795-2580-000001A5241C4F31_tmp
BP4ZIK3VW5H2XJTBFTNNVJUX7A
Hebron_TTF_small06032017-scaled
KQRIYNPK7JBSNK7HIZE7MQQ4BQ
River Rock Consulting provides world-class engineering services for onshore and offshore renewable and non-renewable energy, mining, and utilities projects. We have more than 23 years of experience in these sectors.
The River Rock symbolizes strength, steadfastness, and solid foundations in the face of continuous weathering forces. Similarly, our engineering consultancy's mission statement is to be uncompromising in the quality of work we produce and to exhibit the same attributes while meeting all challenges put before us by our clients.
Learn More
TECHNICAL SAFETY ENGINEERING
We provide the full suite of Technical Safety Concept, FEED, detailed design, specification, construction, and commissioning engineering support for industrial assets, both greenfield and brownfield, and for all asset lifecycle stages.
REGULATORY COMPLIANCE
For Projects Onshore Newfoundland-Labrador and Offshore Eastern Canada, we can ensure you are designing, constructiing, and operating your assets in compliance with the appropriate Regulations, Codes and Standards required in these jurisdictions.
HAZARD IDENTIFICATION, RISK ASSESSMENT & MANAGEMENT
We supply expert leadership, facilitation, and software capabilities for HAZID, HAZOP, PHA, LOPA, and Scenario Based Risk Assessment. We perform detailed Bow-Tie, and Event Tree Analyses. We can build a risk management program from the ground up or enhance existing risk management and assessment programs, risk matrices, and templates through practical adaptation of ISO 31000 / IEC 31010 - Standard on Risk Management, all tailored to meet your organizational needs.
PROCESS SAFETY ENGINEERING
We can develop or enhance organizations' existing Process Safety Mangement (PSM) systems and programs. We perform Process Safety Health Assessments and can develop effective leading and lagging key performance measurement programs that meet and exceed API 754 - Process Safety Indicators for the Refining and Petrochemical Industries.
CLIENTS SERVED
River Rock Consulting has provided services in one or more of our Areas of Practice for the following clients. Click on the link above to see our portfolio of clients, and contact us to learn more about these and to add your company's name to the list!
We are Registered with the Following
---