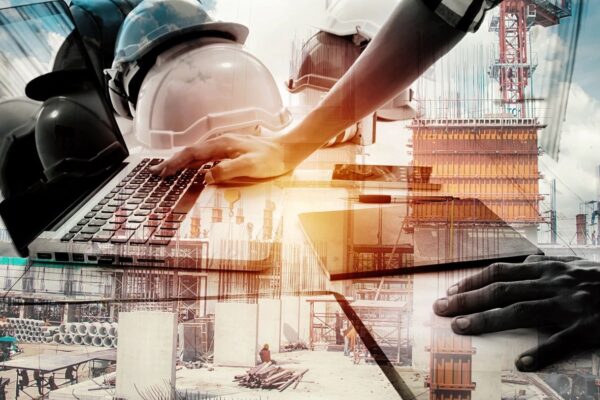 River Rock Consulting has provided services in one or more of our Areas of Practice for the following clients. Click on the link above to see our portfolio of clients, and contact us to learn more about these and to add your company's name to the list!
Aker Solutions
ARUP Canada
Wood
Maderra Engineering
Exxon Mobil Canada
Hibernia Mangement and Development Company
Nalcor Energy (NL Hydro)
Newfoundland Transshipment Terminal (IMTT-NTL)
Fire Safety Systems (FSS)
ENGINEERING SERVICES
Our personnel have provided a range of these engineering services for many satisfied clients over the years.