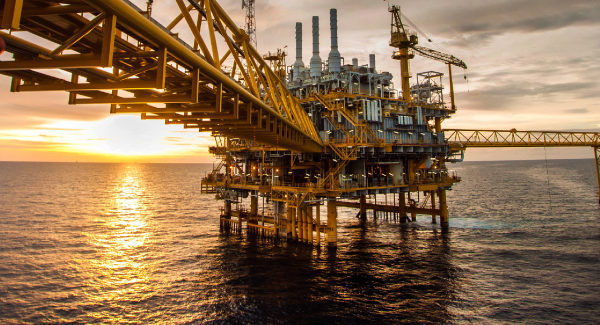 Process Safety Engineering is heavily linked to Technical Safety Engineering and is a key component of the services offered by River Rock Consulting. Process Safety is about "keeping it in the pipes" through proactive and reactive processes, thereby avoiding catastrophic releases of chemicals and energy within industrial processes that can lead to loss of life, assets, and reputation. Our services are consistent with OHSA 1910.119 Regulations, CCPS and IOGP Guidelines, and API 754 PSM Standards. Aspects include:
Process Safety Reviews of Design Elements, including PHA
Development of Practical Process Safety Leading and Lagging Indicators
Process Safety Management System Element Health Reviews
Organizational Design to Steward Process Safety Effectively
ENGINEERING SERVICES
Our personnel have provided a range of these engineering services for many satisfied clients over the years.