River Rock Consulting provides world-class engineering services for onshore and offshore renewable and non-renewable energy, mining, and utilities projects. We have more than 23 years of experience in these sectors. The River Rock symbolizes strength, steadfastness, and solid foundations in the face of continuous weathering forces. Similarly, our engineering consultancy's mission statement is to be uncompromising in the quality of work we produce and to exhibit the same attributes while meeting all challenges put before us by our clients.

Experience
We have the technical capabilities and industry experience to consistently meet and exceed client needs
Integrity
We meet all commitments to clients with the highest standards of professionalism. This is the cornerstone of our business.
Quality
We are meticulous. The quality of our work is second to none.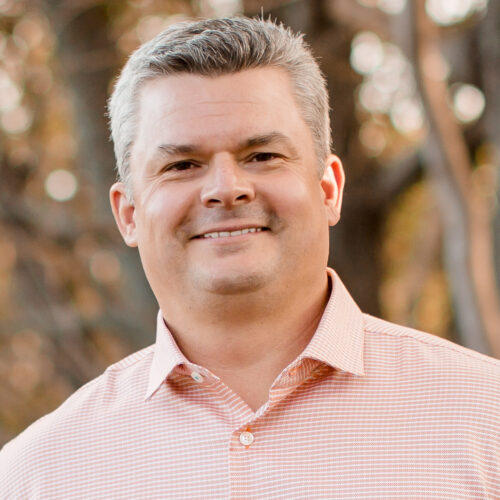 ENGINEERING SERVICES
Our personnel have provided a range of these engineering services for many satisfied clients over the years.